Home
Main content starts here, tab to start navigating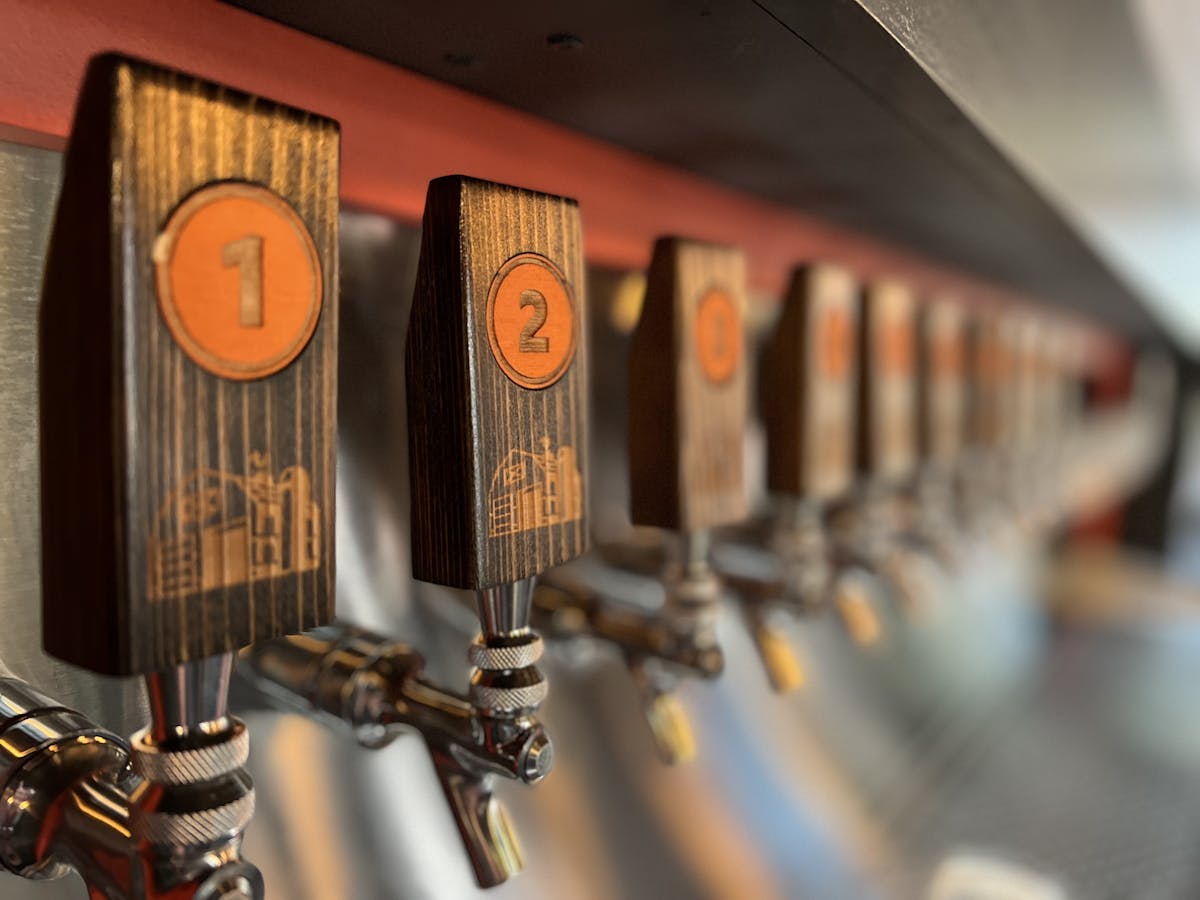 Slide 1 of 3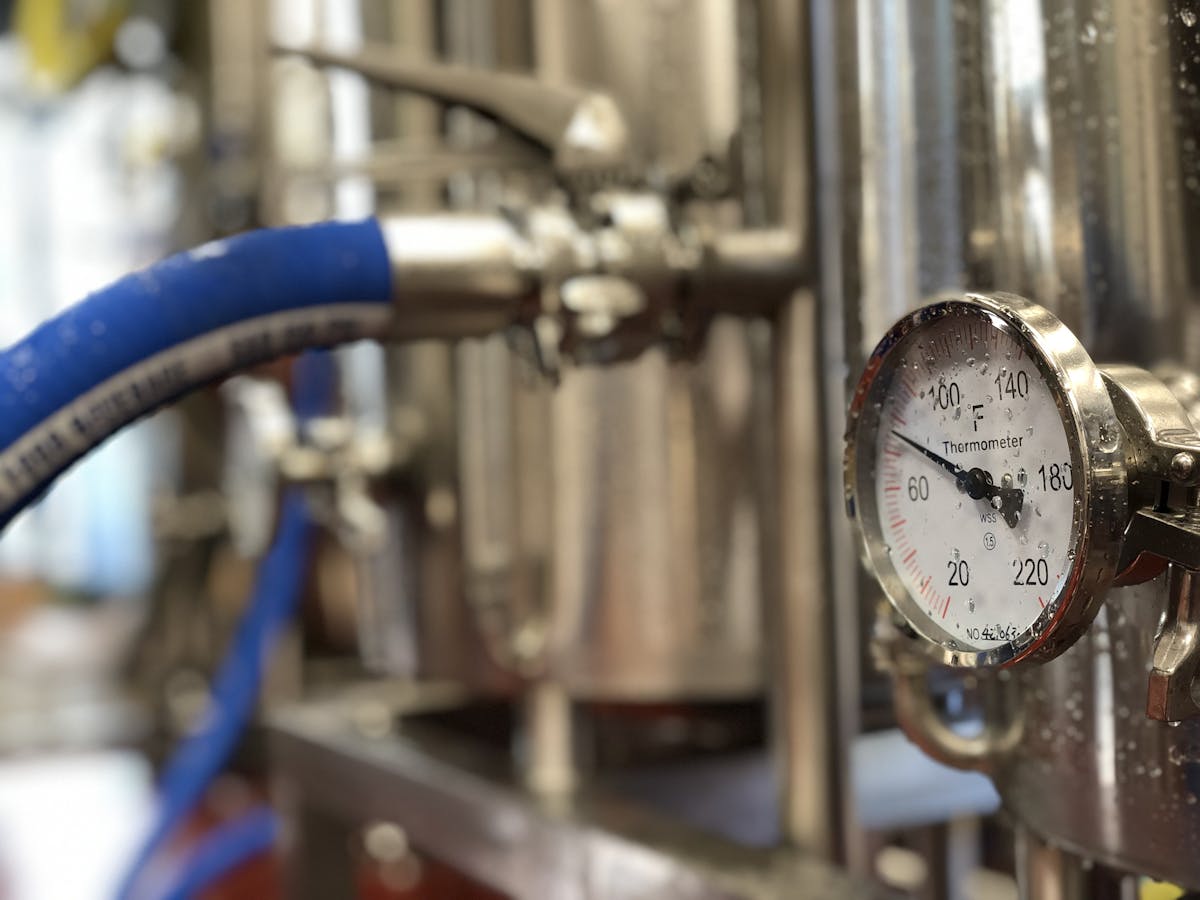 Slide 2 of 3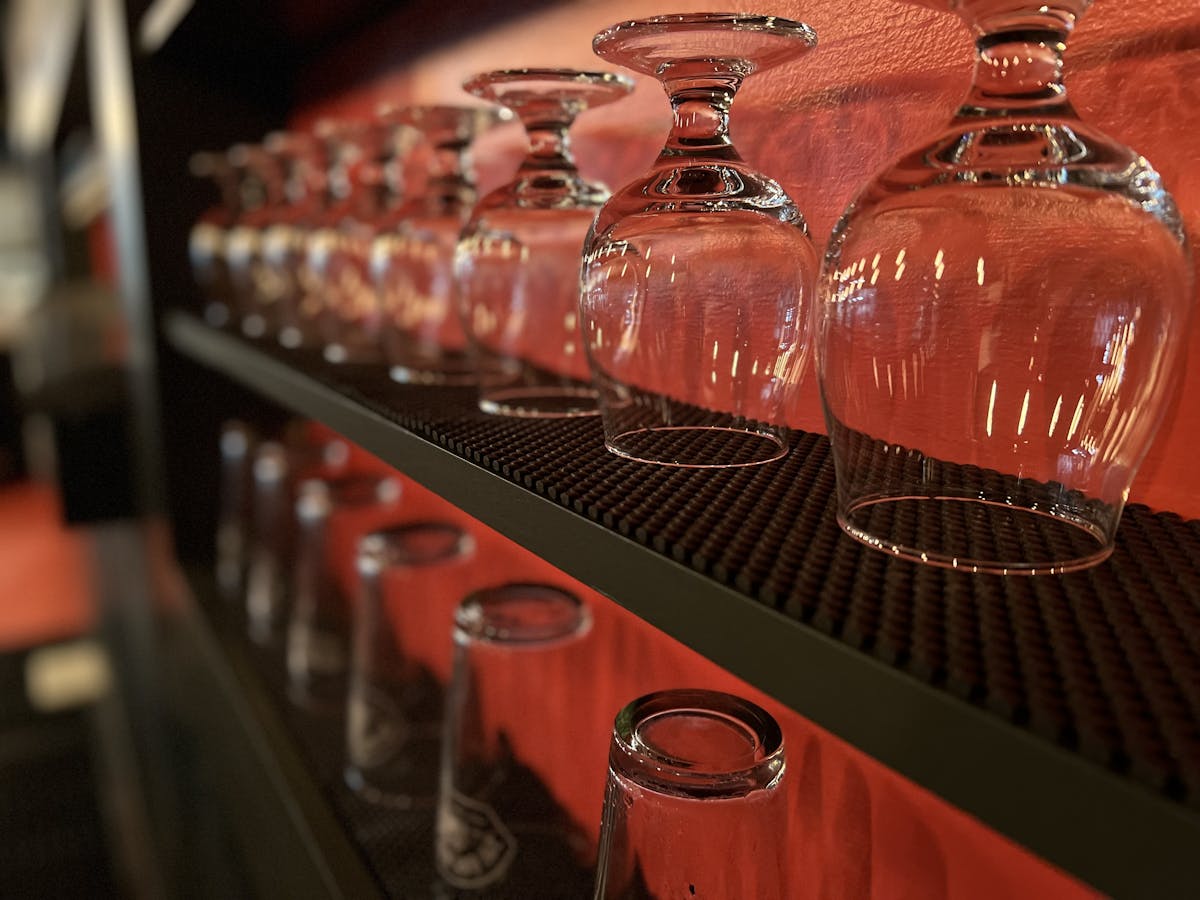 Slide 3 of 3
Welcome to 2nd Bay Brewing Company
Treat yourself and enjoy a beautifully brewed beer within a comfortable and pet-friendly environment that caters to everyone. If you're curious, come in and try a flight of flavors. If you're a connoisseur, you'll recognize the champion taste of 2nd Bay Brewing Co. From a humble home brewer to a recognized medal winner, Bryan is a passion-driven head brewer who delivers premium-quality beer to our patrons while continuing to mash up competitions! Visit our Tap List to see what's pouring today!
Our Tap List
Tour our collection of carefully considered and beautifully brewed beers. Each with their own merits our tap list is sure to have a flavor for anyone. Every beer is influenced by season and our seasoned patrons!
Visit the taproom and enjoy!
View List
Events
Keep an eye on what's happening inside the 2nd Bay. We're happy to provide delicious beer with an entertaining and casual atmosphere.
Learn More